Executive Advisory Council.
The AMA Omaha Executive Advisory Council serves as a valuable resource, offering marketing industry expertise to help guide the AMA Omaha Board in building a better, more valuable local Chapter through programming and other means. Meet our Executive Advisory Council members below!
Paul Baltes
Director of Communications Nebraska Medicine
Paul is the director of communication at Nebraska Medicine in Omaha and manages public and media relations, social media and internal communications. Prior to his eleven years at the medical center, Paul spent 13 years as a television journalist in Arizona, Indiana and Nebraska. He has a bachelor's degree from the University of Arizona and an executive MBA in health care administration from the University of Colorado – Denver. In his free time he tries to keep up with his two teenage sons and competes in triathlons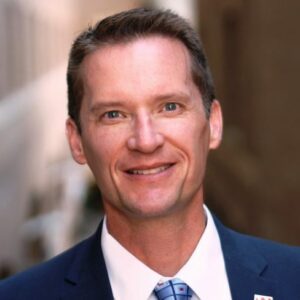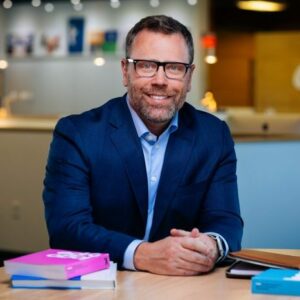 Greg Daake
Principal & Creative Director Daake
Greg Daake is a senior brand consultant who has spent his 23-year career helping institutions with their brands. He is considered a thought leader in the field of institutional branding. He's a regular speaker at industry events and has authored many works on the subject of rebranding. His company, Daake, is a national design company on a mission to help brands transform what is — to what could be.
Malorie Maddox
Chief Communications & Marketing OfficerBlue Cross Blue Shield Nebraska
Malorie Maddox, a native of Kansas, is a graduate of the University of Kansas. In her role as vice president of communications at Blue Cross and Blue Shield of Nebraska, she leads the internal communications, external communications and corporate social responsibility teams. Malorie also serves as Executive Sponsor of the Diversity and Inclusion Business Council. Previously, Malorie spent 20 years as an award winning journalist. She has been recognized with numerous Associated Press and Nebraska Broadcast Association awards. This past year, she was nominated for an Emmy for her 30-minute special, "Mothers Who Kill." Malorie has emceed more than 500 events for organizations in Iowa, Nebraska, Missouri, and Kansas. She served as a board member for the Women's Center for Advancement. She has presented as a keynote speaker and panelist at various events throughout the Heartland, including Senator Deb Fischer's Bridging the Gap event in 2018.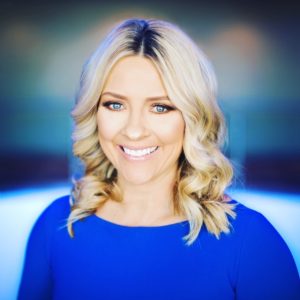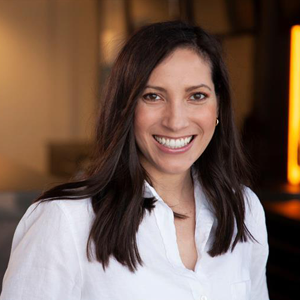 Megan Longo
Vice President of CommunicationsBuildertrend
Megan is a customer experience-driven marketer who believes business growth is accelerated by high-caliber brand interactions. As a marketing leader with more than 10 years of experience in the industry, she is a fierce proponent of customer-centric brand and marketing strategy. Megan is the director of marketing at Buildertrend, a rapidly-growing software company that provides a better way for construction professionals to manage their businesses through one powerful system.
Brent Pohlman
CEOMidwest Laboratories
Brent came back to Midwest Laboratories in 2005 as Marketing director and is currently in his third year as CEO. Brent is building on his father's past success. Brent is in the process of establishing Midwest Laboratories as a leader in analytical testing. Brent continues to work with his leadership team to build a state-of-the art laboratory information management system and an expanded laboratory campus. When Brent is not at work, he likes to spend time with his wife Michele and their family. Brent is excited to be a part of the AMA Advisory Council and establish AMA Omaha as a premiere marketing organization.